The Viking was last updated on: 25 March, 2012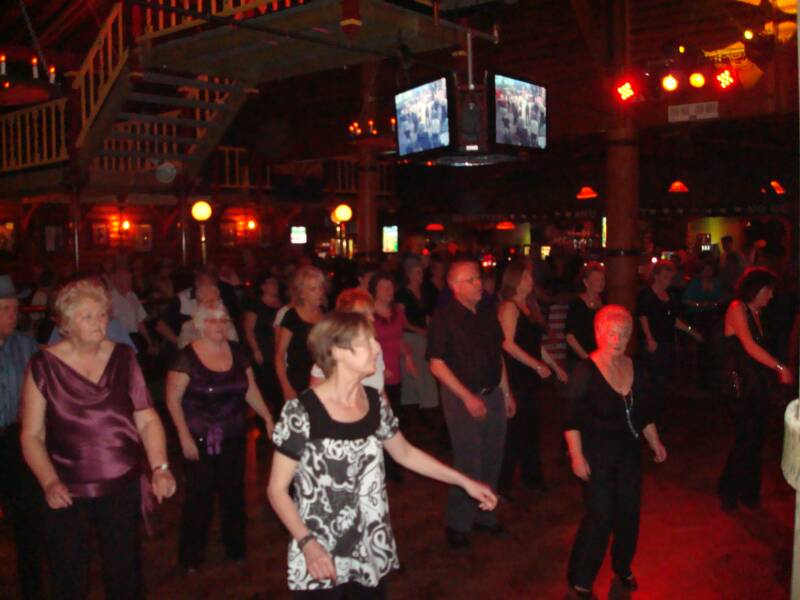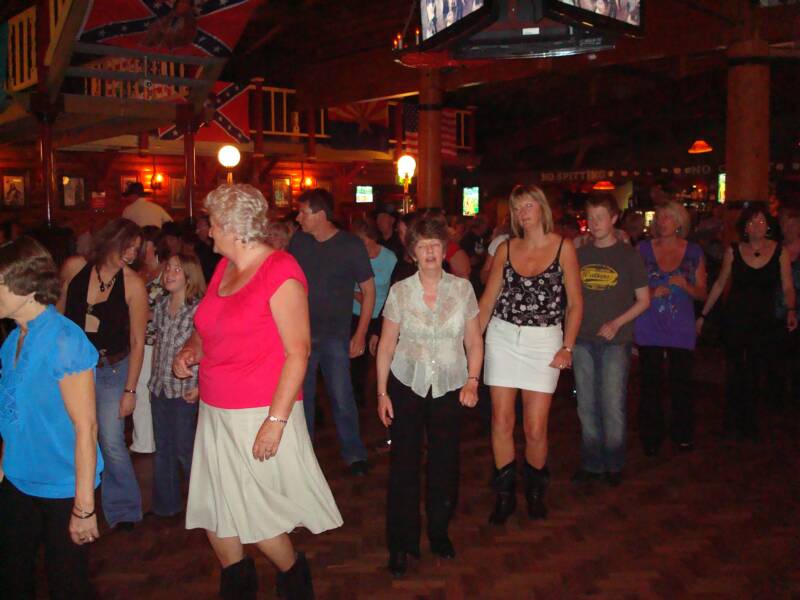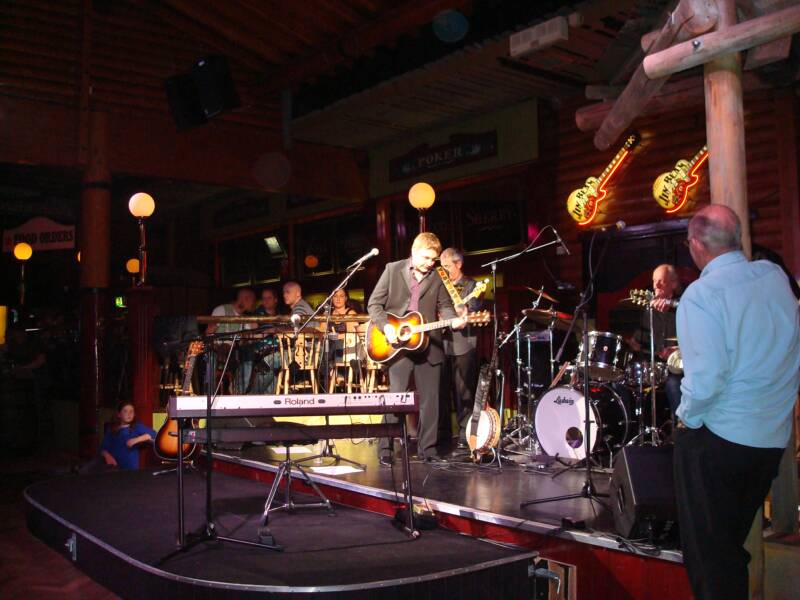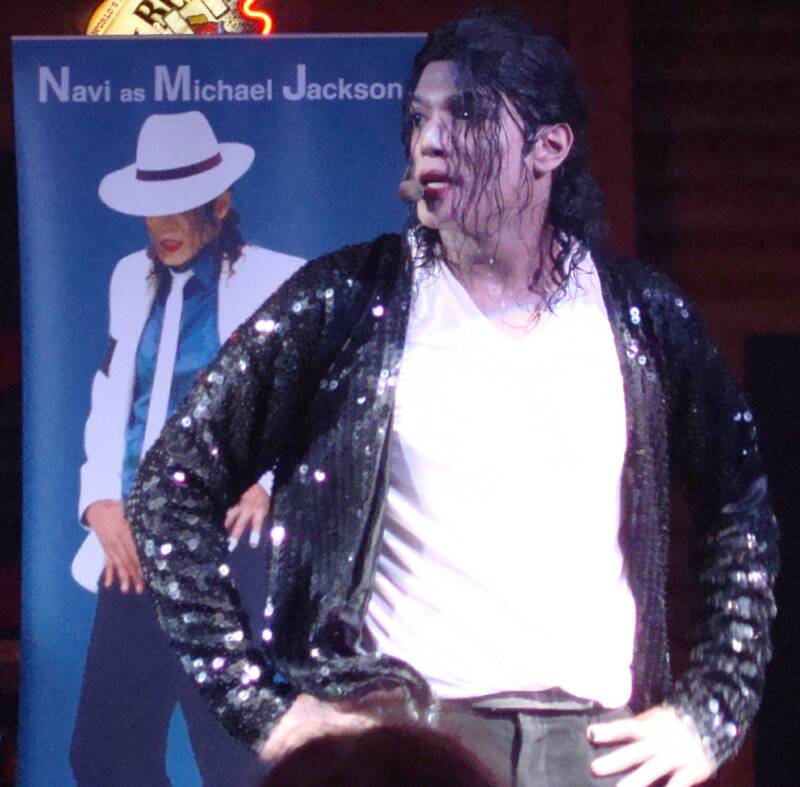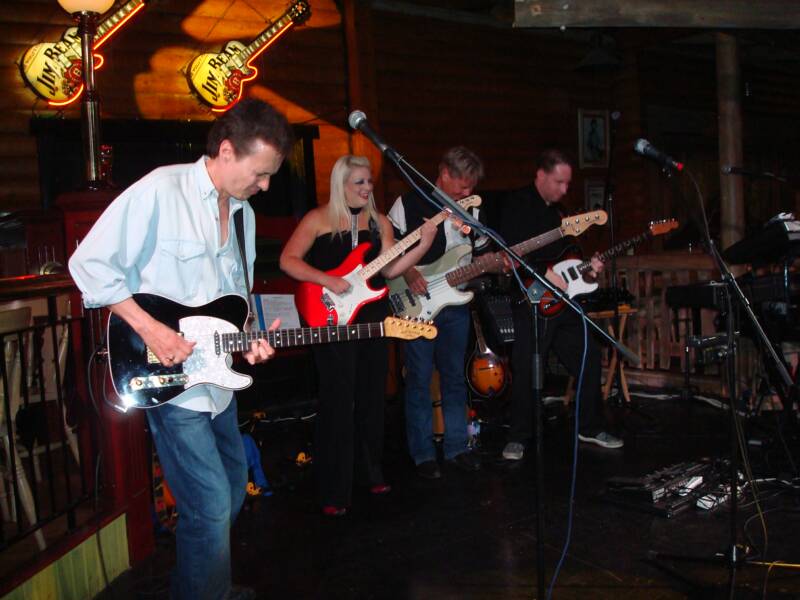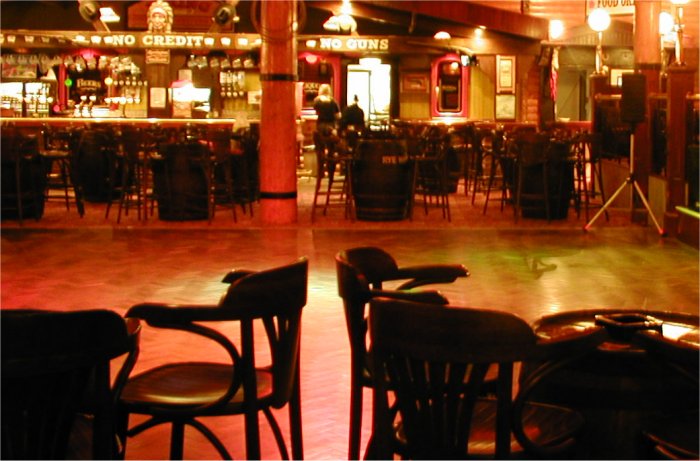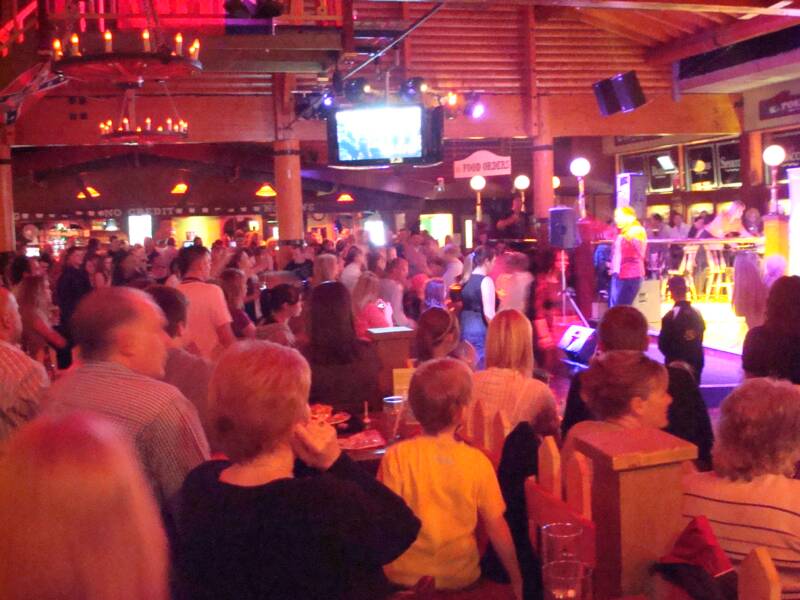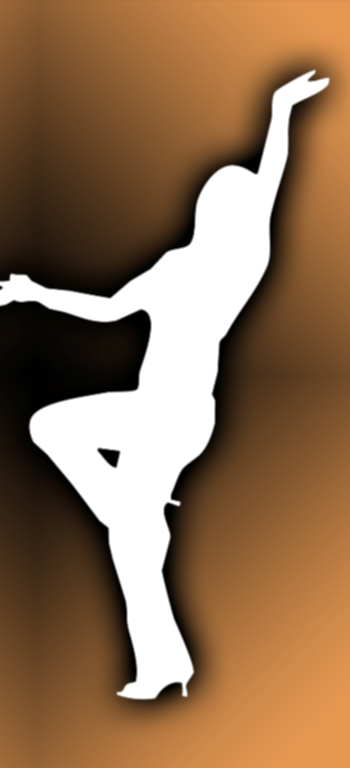 How to find us

The Viking is located in Selsey, the southern most point of Sussex which is reputed to be the sunniest spot in England for the last 5 years. The Viking is the focal point of Green Lawns Caravan Park, which together with White Horse and West Sands make up the largest static caravan site in Europe.

To get to The Viking, follow the signposts to Chichester (just 5 miles north of Selsey.)  Take the B2145 south from Chichester and follow the signs to Selsey.  You will go through the villages of Hunston and Sidlesham and past a nature reserve.  Straight over the next round-a-bout and you will pass a "Welcome to Selsey" sign and a row of houses will appear on the right.  Now get ready to turn into The Viking:  On the left hand side of the road a signpost will appear, pointing right which says "White Horse & Green Lawns".  Turn right here and after 50 yards The Viking will appear in front of you.  There is ample parking both in front of the club and to the right.

You can contact The Viking on  01243 608427  01243 608427

The Viking's manager and all the hard working staff who will help you to enjoy your time at The Viking, whether you're just visiting for the day or for your entire holiday.